Total Masonry Solution

Services

                   Our company has been providing professional and reliable masonry services in commercial and residential in DC, MD and VA.

For more than 15 years in masonry business our company has provided restoration services for many historical properties around Washington DC area and also did new constructions as well. We are proud of our teams when it comes to solving masonry issues such as water leaks through masonry wall, mortar matching, I beam installation, masonry opening, wall reinforcement and much more.

No project is too small, our team will communicate with clients to make sure we understand the customer needs and deliver the project as expected.  For more detail or any question with your project you are always welcome to contact us and ask questions over the phone or schedule an appointment.

We also provide a minimum three years warranty for all labor services. We genuinely care about our customers and go above and beyond to provide the best service in the market.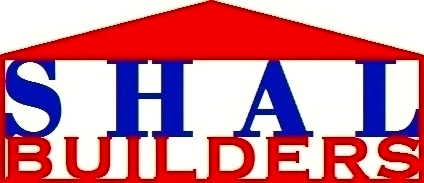 BUSINESS HOURS

Monday-Friday 7AM-6PM

Saturday          7AM-4PM

Designed by Sejdi Sinani © 2016 SHAL BUILDERS . All rights reserved.

8400 Baltimore Ave #1101 College Park MD 20740

          BEFORE                            AFTER

         BEFORE                           AFTER

For Any Masonry & Waterproofing Services Needs

Call Us Today For Free Consultation & Estimate

301-789-3293 or 202-492-4443

Contact us by submitting information in  the form below and someone from our team will contact you as soon as possible, you also can call us with any question.

Thank You

BUSINESS LICENSES

MD.   MHIC # 112489

MD BUSINESS # 16982291

Wash. DC # 410515000281

HIS # 4203 420315000227